Can I Get A Home Loan With Challenged Credit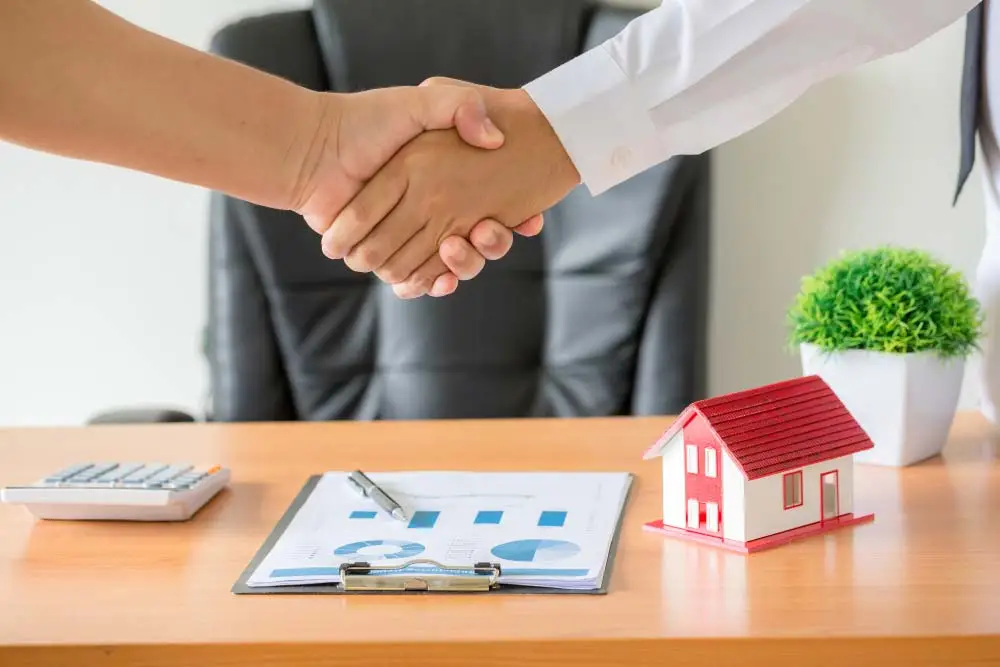 One of the top reasons stopping people from attempting to purchase a home is the fear their credit history or credit score won't be good enough to get them qualified for a home mortgage loan. While this may be true with some loan programs, there are several other mortgage loan options available that accept less than favorable credit scores or marks on your credit history.
Understanding Credit Scores
Credit scores are essentially a grade given to an individual that estimates the likelihood they will repay a debt on time. The "grade" or score can range from 300-850. There are many factors that can affect this score negatively or positively, and a score below "Good" may require mortgage loan applicants to put more money down or have a higher interest rate.
Overall, the ranking for scores is as follows:
800 - 850 = Excellent
740 - 799 = Very Good
670 - 739 = Good
580 - 669 = Bad
300 - 579 = Poor
Improving Your Credit
BlueGrey Mortgage is dedicated to helping clients get the home they've always wanted. That's why we provide such an extensive list of mortgage loan program options and do what we can to work with individuals who have damaged credit.
Loans For Poor or Limited Credit History
Each of the below mortgage loan options is available to borrowers with a credit score under the FICO ranking of "Good". In addition, these programs also forgive negative aspects of your credit history like a foreclosure or bankruptcy if it occurred 3 or more years prior to your mortgage application.
Here is a list of mortgage options available that we can help you get pre-qualified for:
FHA Loans
One of the most sought mortgage loans by borrowers with a lower credit score. Accepts FICO scores of 580 or better with the condition of 3.5% down. Lower scores may be accepted if 10% or more is paid upfront.
VA Loans
While the Veterans Administration does not set a specific credit score requirement, the lenders providing the loan often require a score of 620 or better. Like FHA loans, lower scores may be accepted under certain conditions.
USDA Loan
The U.S. Department of Agriculture also does not set a strict FICO score requirement for a borrower to be eligible for the loan. The primary focus of this loan is to help those with lower scores and income to afford rural housing.
HomeReady/ Home Possible
These conventional loan programs (backed by Fannie Mae and Freddie Mac, respectively) only require a 620 or higher. Higher rates often translate into better rates and the Home Possible Loan Program is also open to qualifying individuals with lesser credit with a slightly increased down payment.