First Time Home Buyer's Guide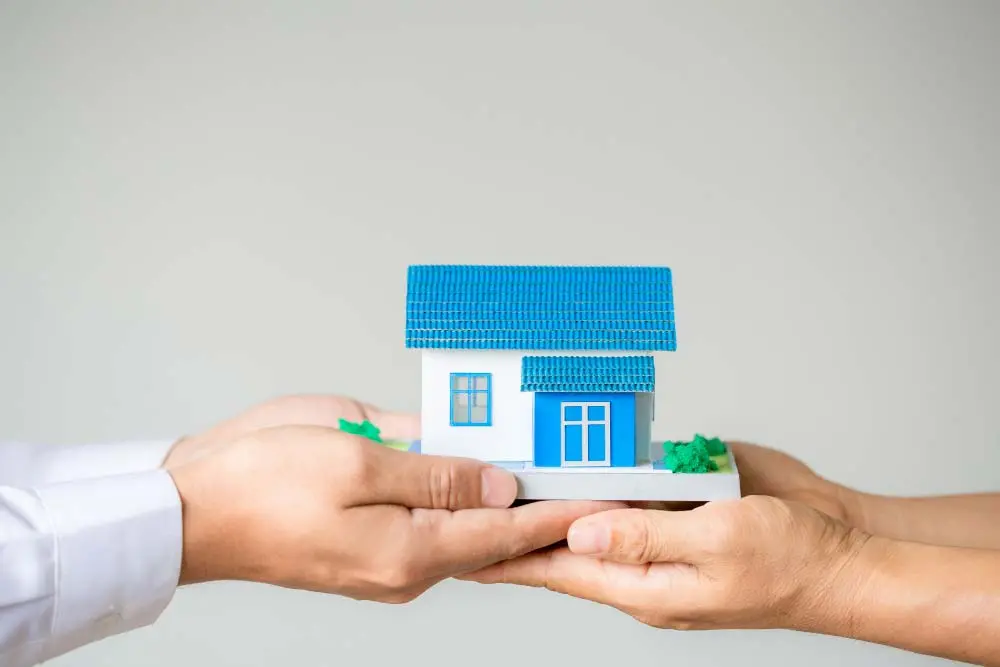 First-time homebuyers are often unfamiliar with the types of mortgage loans available to them and the loan process. To help educate first-time homebuyers, we have created the below guide to discuss different loan programs and outline what you can expect when you are ready to buy your first home.
Quelling Fears About Buying A Home & Qualifying For A Mortgage
Many individuals are worried about the affordability of buying a home and their financial standing to qualify to do so; however, with recent reports stating that maintaining the rent of a 2-bedroom apartment in Tampa requires a minimum hourly wage of over twenty dollars, it is likely that continuing to rent is less desirable—or affordable—for most young adults.
Buying a home can be far more affordable than paying rent, plus many loan programs are available that accept lower credit scores and little to no down payment. In addition, most lenders will allow homebuyers to roll their closing costs into their loan or provide a line of credit—requiring no out-of-pocket costs.
Mortgage Loan Process
This is a general overview of the steps to take when seeking a home loan. For a full description of our process, you can review our Loan Process.
Determine How Much You Can Borrow. Using a mortgage calculator, determine what loan amount will max your monthly budget. It is recommended to select a loan value below this max amount; one that won't force you to scrape by every month. You want to maintain a mortgage that will be affordable, even if there are changes in your employment or finances years down the line.
Get Pre-Qualified For A Home Loan. Now that you have a general idea of what you can afford, speak with a mortgage lender to pre-qualify for a home loan within your means. You may qualify for a higher loan amount than you expect, so it is important to remember to not stress your monthly finances just to have a slightly more expensive or larger home. Finances can change, so treat your home purchase as an investment and opt for a mortgage that will continue to be affordable for the term of the loan.
Go House Hunting. Begin looking for homes within the range of your pre-qualified mortgage loan potential that are also located within areas desirable to you. It is highly recommended to work with a real estate agent. Homebuyers are not responsible for paying an agent, rather they get paid a commission that is added to the seller's closing costs—so you get the professional advice and house-hunting assistance at no cost to you.
Apply For A Home Loan. Once you have selected the home you wish to purchase, you will reach back out to the lender you pre-qualified with (going back to the same lender helps you to avoid a requalification process with a new home loan provider). You will have to submit several documents, usually about 30 days' worth of financial statements and proof of income.
Close On The Home. Finalize all negotiations and complete the paperwork for the sale of the home. You won't technically receive the loan funds to pay the seller—your lender will transfer the funds directly to their account and the deed to the home will be collected from the seller and held in escrow until you make your final payment on the home loan. Then, you get your new house keys and go home!
Popular Loan Programs For First-Time Homebuyers
USDA Loans: No down payment required! This home loan is designed to encourage buyers to purchase property in more rural areas. Also, this home loan program is more forgiving of lower credit scores.
FHA Loans: Like the USDA loan program, FHA loans are accepting of poor credit history, but there is no requirement for the property to be in a rural or urban area. This mortgage loan program is available for first-time homebuyers and requires a down payment as low as 3.5%.
Conventional Loans: Special loan programs offered by Freddie Mac and Fannie Mae enable homebuyers to qualify for a conventional with as little as 3% down.
VA Loans: Restricted to individuals qualified by military service or other entitlements (e.g., widowed spouses), this loan program has no down payment requirements, no PMI, and some of the closing costs may be covered.